Company
About Us
FPT Semiconductor .,JSC established in 2022 March and a member of FPT corporation is technical leading corporation in Vietnam. We have been starting providing our VLSI services since 2014, in order to meet high demand with incredible growth of global market, FPT Semiconductor .,JSC has founded.
We have been proving our ability with our customer and go ahead steadily not only domestic but also oversea such as US, Japan, Taiwan, Australia, China, Europe market . As a long term goals, we are concentrating on hot trend about Power IC and IoT IC to bring value to our customer particularly and contribute to industry generally.
By strengthening and developing our ability, we have become poised to create new services, new products to give our customer the best solution, the highest benefit.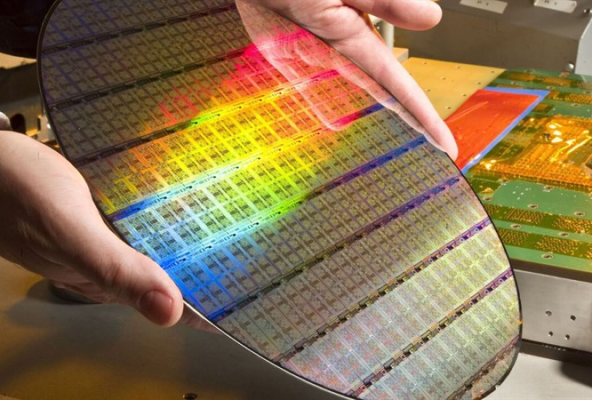 Company's system enables to complete the entire process in-house for the full and best solution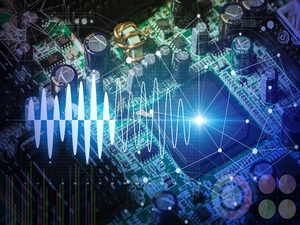 Analog IC Design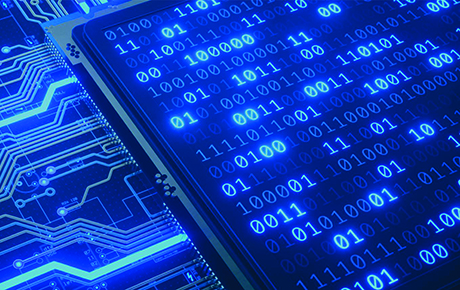 Digital IC Design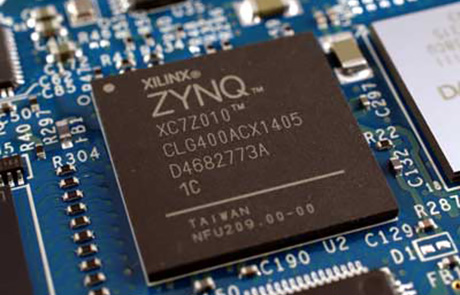 FPGA Design
Product
Service
Service
Service
Service
Service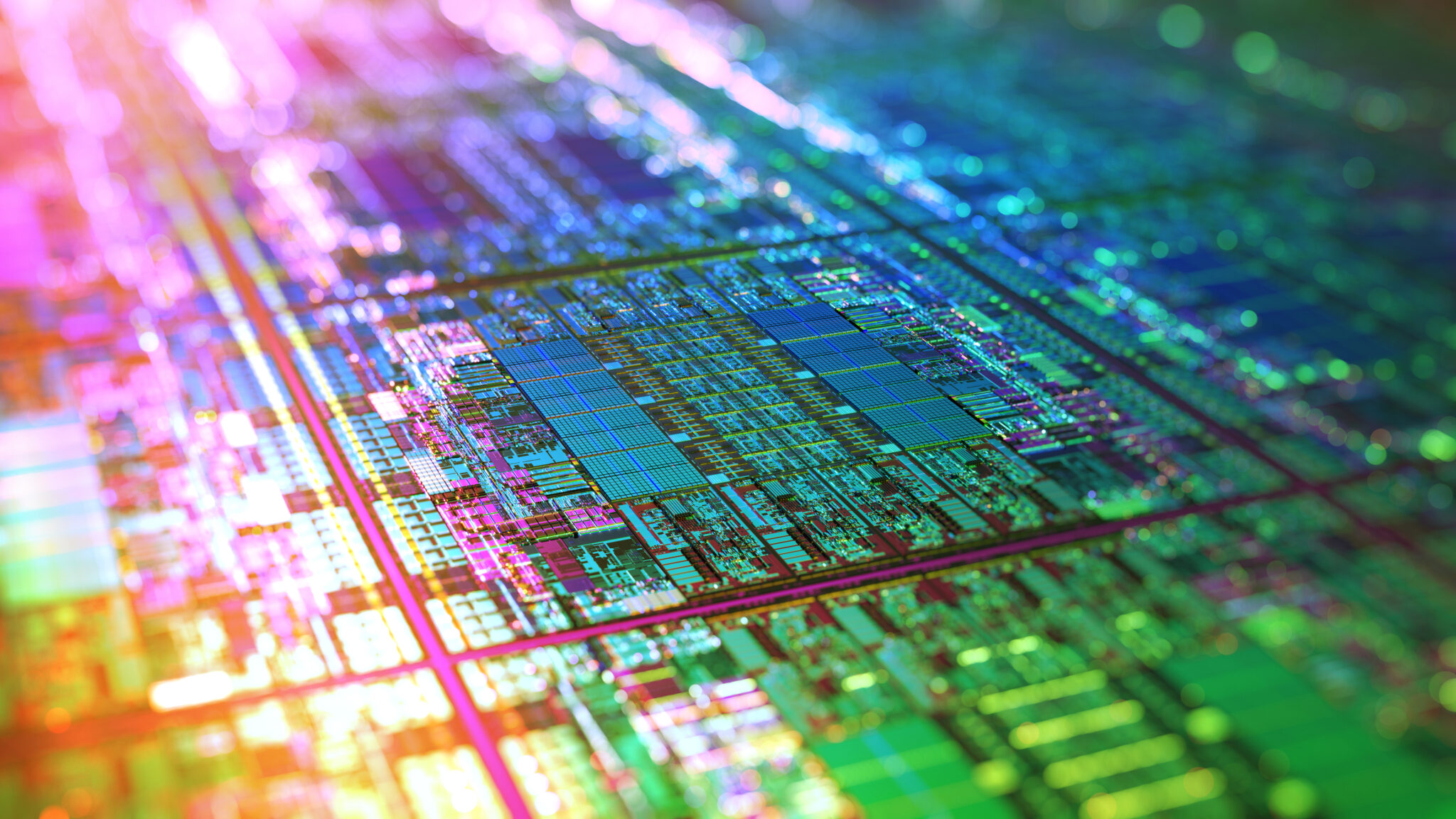 POWER MANAGEMENT IC
01.
We provide wide range of power IC solutions developed for the requirements of various applications from hand-held devices, SSD to automotive which includes:
Low noise, low power Low Drop-out (LDO) regulators
High efficiency DC-DC converter: Step-up (Buck), Step-down (Boost), Step-up/Step-down (Buck-boost) regulator, Inductor-less regulators
LED drivers with dimming control
High performance multi-channel Power Mananagement ICs (PMICs) for complete power supply solutions
ANALOG IC DESIGN
02.
Our designers are equipped with hand-on experience across a wide range of analog areas:
Power management, Reference generation, Temperature sensors
High speed communications, Data converters, Clock generation
Familiar with technologies that spread across bulk CMOS, Bi-CMOS and FinFet processes from multiple foundries and includes leading edge feature sizes.
DIGITAL IC DESIGN
03.
Full use of the latest design and verification technology:
Front-end design: Response diversity requirements based on our experience and accumulated technical capabilities in steps: Design Spec, RTL coding, Verification to Synthesis
Back-end design: Aim new techniques to solve technical matters from customer in steps: Floorplan, P&R, CTS, Physical Verification, Power/Area Optimization.
FPGA DESIGN
04.
Our Product Engineering Team is highly experienced in providing FPGA Design Services on all the Xilinx, Intel, Lattice:
We can Architect, Implement and Validate high-quality, real-time and high throughput embedded solutions based on FPGA.
Our engineers can work on proof of concept (POC) in FPGA, and validate on the target platform.
Our FPGA design services include Micro-architecture, RTL coding, IP integration, Rapid prototyping, DSP algorithm implementation, verification and validation.
POST SILICON SERVICE
05.
Post silicon service
Silicon Validation
FPGA prototyping
Test/Validation IC
Silicon Bring Up
ATE Engineering
HARDWARE DESIGN
06.
Hardware Design
Schematic Design
PCB Design
PCBA manufacturing
Firmware Embedded Engineering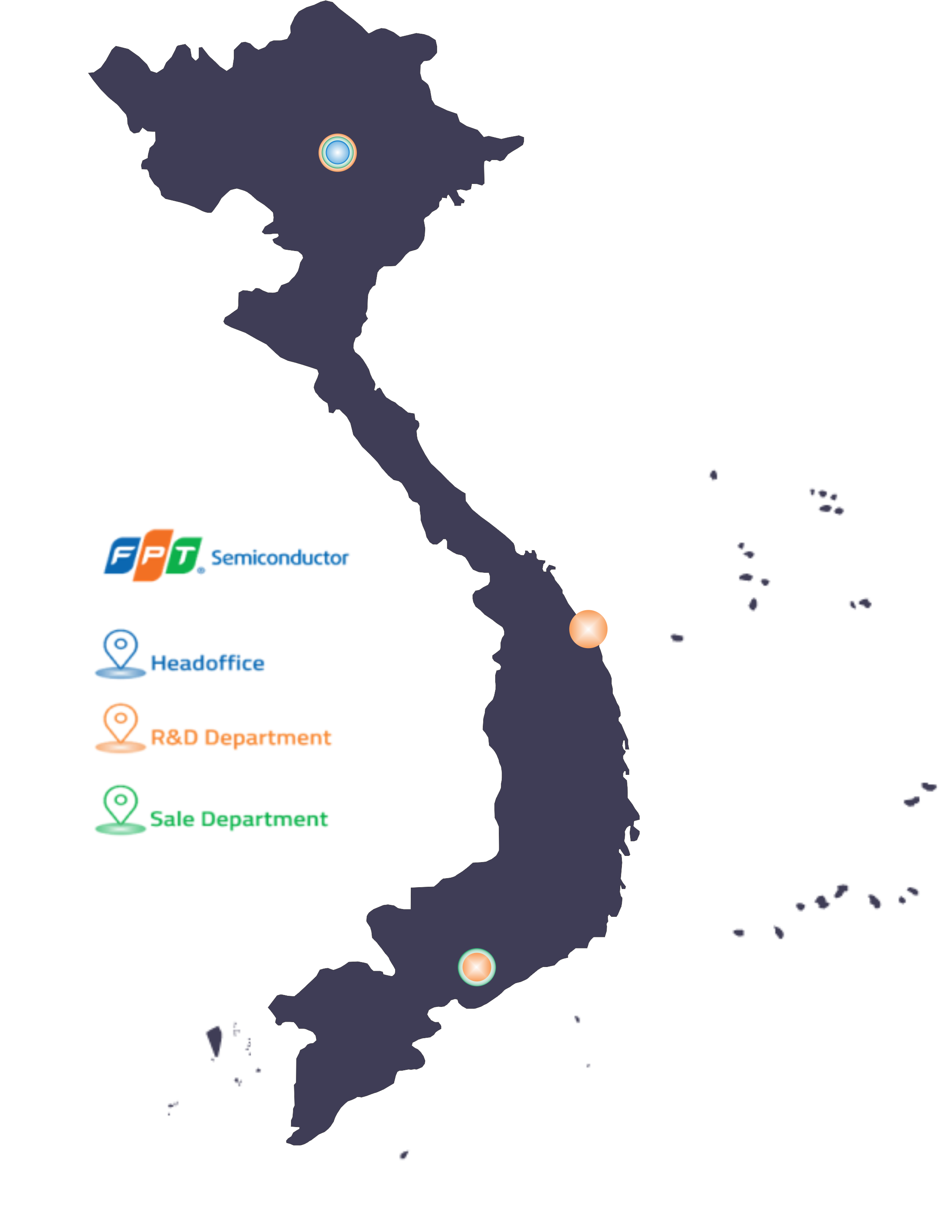 Let's keep in touch for a long term cooperation
Please feel free to contact us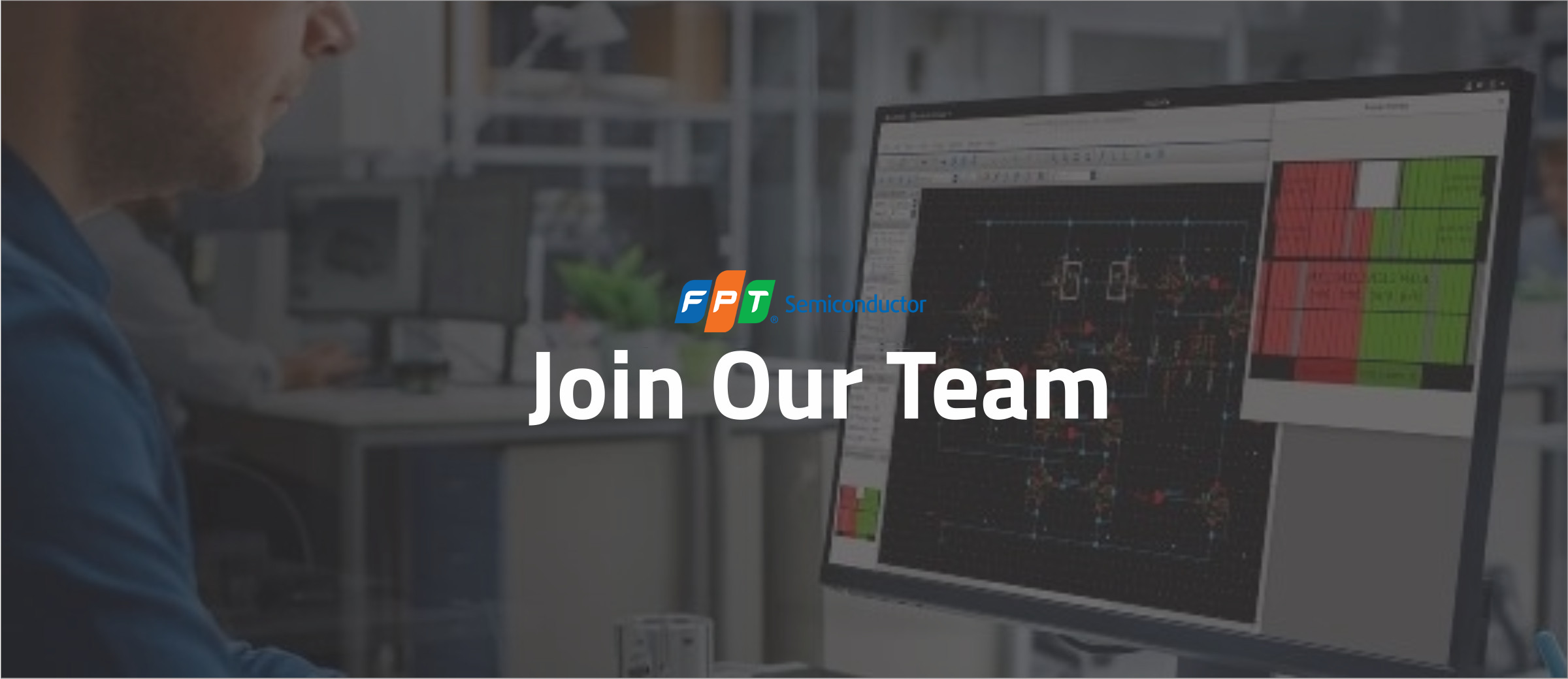 Warmly welcome to FPT Semiconductor .,JSC to get successes, create real value and contribute for the World's Industry and Vietnam's Industry